Working 55+ hrs/week leading to nearly 750k deaths per year: Study published in the HT on 18th May 2021
Working long hours is killing hundreds of thousands of people a year in a worsening trend that may accelerate further due to the Covid-19 pandemic, the World Health Organization said on Monday.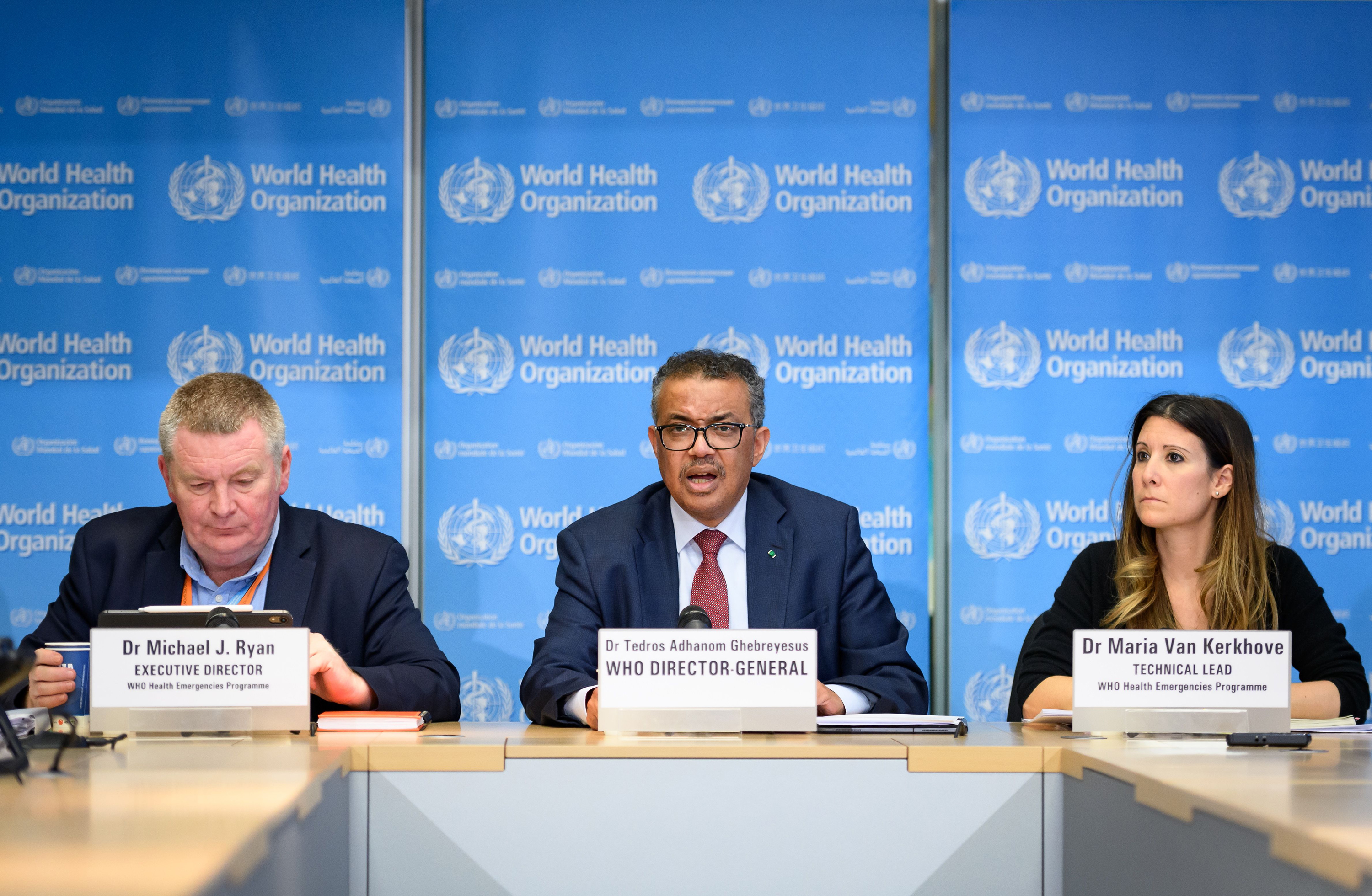 In the first global study of the loss of life associated with longer working hours, the paper in the journal Environment International showed that 745,000 people died from stroke and heart disease associated with long working hours in 2016. That was an increase of nearly 30% from 2000.
"Working 55 hours or more per week is a serious health hazard," said Maria Neira, director of the WHO's Department of Environment, Climate Change and Health. "What we want to do with this information is promote more action, more protection of workers."
Dr S P Mathew, Physician, also added that workers need to take ownership of their time, set boundaries and understand that their life is not all about just working.
The joint study, produced by the WHO and the International Labour Organization, showed that most victims (72%) were men and were middle-aged or older. Often, the deaths occurred much later in life, sometimes decades later, than the shifts worked.
It also showed that people living in Southeast Asia and the Western Pacific region — a WHO-defined region which includes India, China, Japan and Australia — were the most affected.
The study covered the period 2000-2016, and so did not include the Covid-19 pandemic, but WHO officials said the surge in remote working and the economic slowdown resulting from the coronavirus emergency may have increased the risks.
"The pandemic is accelerating developments that could feed the trend towards increased working time," the WHO said, estimating that at least 9% of people work long hours.
I frequently come across people who WFH [Work From Home] who say that there are no time limits, no boundaries for work. As a Physician, I am concerned about what this is doing for the health of our most productive generation.
Here are some suggestions to preserve your health and yet enjoy your work:
Set clear boundaries, both Physical and Mental, between work and personal life.
Invest in a good chair with elbow support if you are going to be sitting for more than a few hours a day.
Keep a seperate mobile phone for official work and set the time when it will be kept on, with clear communiction to your colleagues and the office on when to contact, the response times and escalation matrix.
Two numbers and two emails.
In the spirit of keeping the two separate, having two phone numbers and two email addresses usually ensures that there is no cross-pollination between your two worlds and this means that if the client calls or tries to get hold of you they won't be calling you on your personal number or at the weekend or when you're on holiday (because they don't have it).
And if you have adopted options one or two above, this ensures a relaxing time away from work.
Exercise regularly. Just 30 minutes is enough. There are three different types of exercise: Cardio, Strength, and Balance/Flexibility.
We are all well aware of the benefits of physical workout, but we are also lazy to dedicate ourselves to spend our time-off in the gym or to do sports. On the other hand, it's an obvious time-management problem.
How can we manage all the work and find time for a workout? My hypothesis is that we actually don't consider Exercise a priority when planning our free time.
Your brain is the primary tool you use to perform at your job and you want it to be sharp. Studies indicate that our mental firepower is directly linked to our physical regimen. And nowhere are the implications more relevant than to our performance at work. Some of the outcomes of regular exercise are:
Improved concentration
Sharper memory
Faster learning
Prolonged mental stamina
Enhanced creativity
Lower stress
Instead of viewing exercise as something we do for ourselves — a personal indulgence that takes us away from our work, it's time to start considering physical activity as part of the work itself. It's a concept Arianna Huffington popularised as "Work-Life integration" where time-off, training, resting etc. are actually mechanisms that increase our output and outcomes at work.
Exercise can also give you more energy and you will feel more awake at work. Being on top of your game will assure that you perform your work correctly and to the best of your ability.
One way to be more productive on the job is to have improved mental health. Regular exercise can help control and prevent feelings of anxiety and depression. When you exercise, your brain releases serotonin that helps you feel better and improves your state of mind, making the stresses of work easier to handle. Regular exercise may also help you deal better with stress and this can lead to improved relationships with your colleagues and a more secure future at your job.
Power walking, running, weight lifting, swimming or jogging can help reduce your risk of developing certain types of illness and disease. With an improved immunity, you minimise your chances for getting influenza and the common cold as well as your risk for developing type 2 diabetes, obesity, hypertension and heart disease is greatly reduced.
So if you wish to enjoy your work and be more productive, work smart, not hard. Remember to enjoy your life and your work.
Take care, God bless.